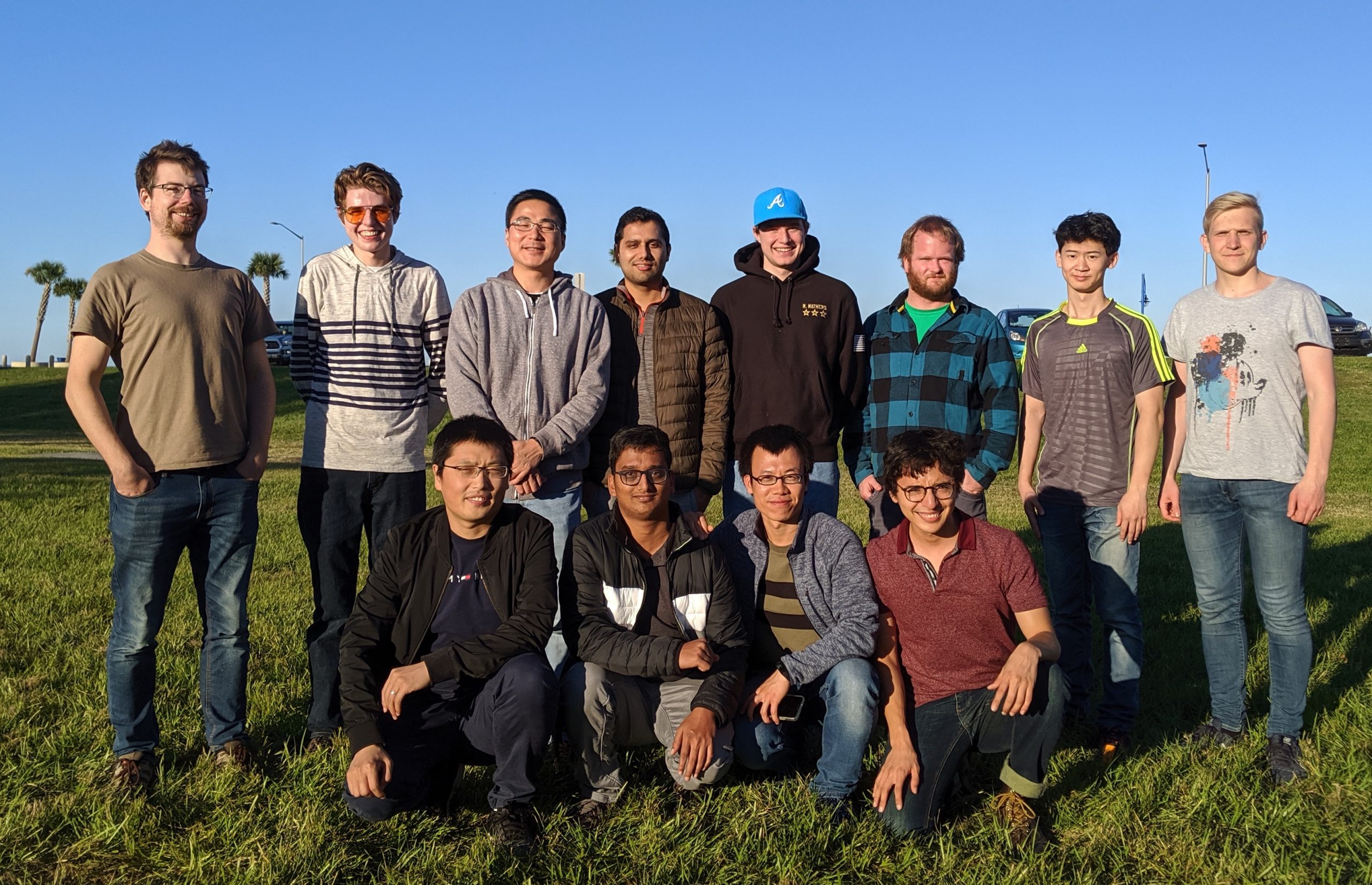 Group picnic, October 2019 (scroll down for list of current members)
Jianwei Sun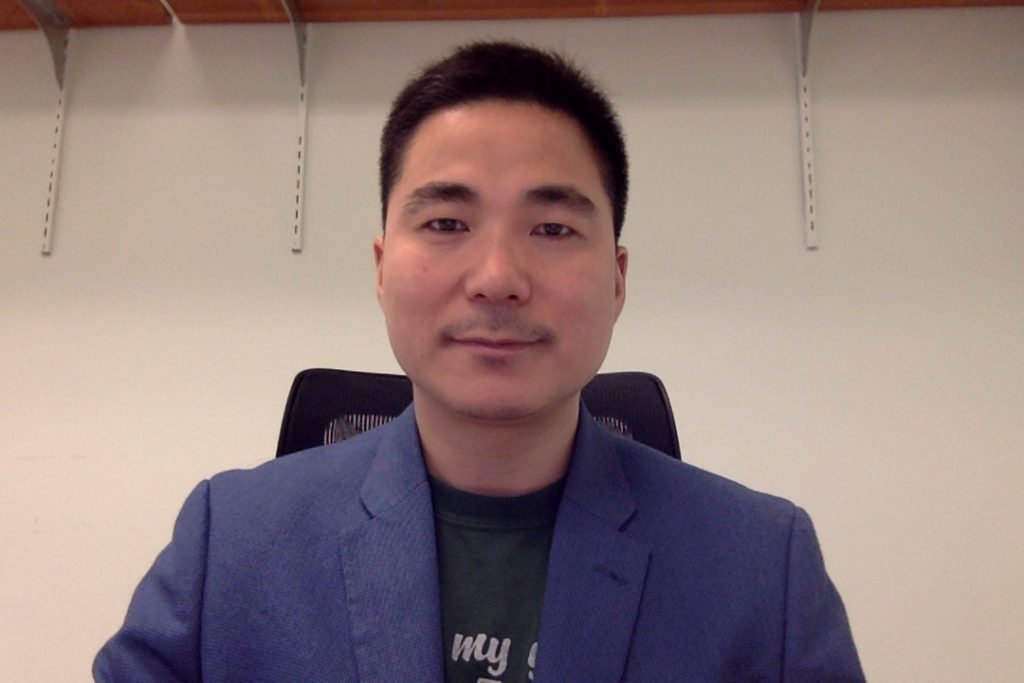 Jianwei Sun received his Ph.D in physics from Tulane University in 2010, where he remained as postdoc until 2013. He then moved to the College of Science and Technology at Temple University as a Research Assistant Professor of Physics (promoted to Research Associate Professor of Physics in 2015). He moved to the University of Texas at El Paso as an Assistant Professor on July 2016, and then to Tulane University as an Assistant Professor on July 2017. Jianwei Sun has been working on the development of density functional theory (DFT) and its applications for more than 10 years. The SCAN density functional he recently developed with his collaborators has had successful applications throughout materials science, condensed matter physics, chemistry, and biology. In 2016, he received the Young Scientist Prize of the Commission 20 (C20) of the International Union of Pure and Applied Physics (IUPAP). In 2021, he received the NSF CAREER Award.
Postdocs
James Furness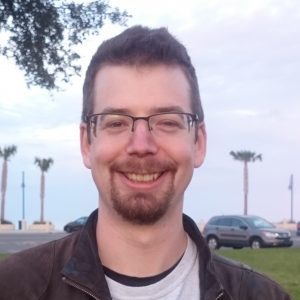 James Furness received his PhD from the University of Nottingham, England in 2016, for research into current-density-functional theory and the optimised effective potential. He is currently developing and implementing hyper-GGA density-functional methods for strongly correlated systems alongside development of general meta-GGA functionals.
Jinliang Ning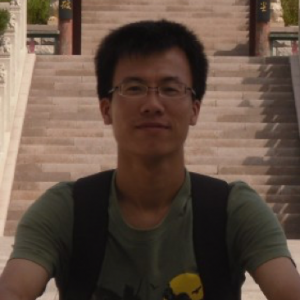 Jinliang Ning received his Ph.D. in Materials Science from Yanshan University, P. R. China in 2016. He joined Jianwei Sun's group as a postdoc in March 2017 studying the density functional computation of phase transitions, 2D materials in catalysis, and structure-property relationships.
Ruiqi Zhang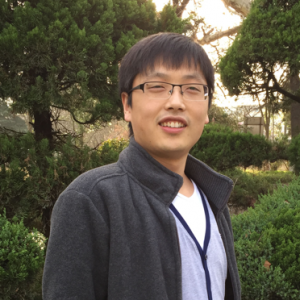 Ruiqi Zhang received his Ph.D. in Chemical Physics from University of Science and Technology of China, P. R. China in 2018. During his PhD, his main focus was on two-dimensional functional materials. He joined Jianwei Sun's group as a postdoc in October 2018 to develop van der Waals functionals and study topological superconductors.